We need your help! The truth is -- you sell it better than we ever could.
Send us your best product photo with YOU included and we'll give you
10% off your next purchase.
The steps are easy.
1. Take out your Northwoods Humidors product.
2. Grab your camera. Your phone works great!
3. Take a pic! Check below for inspiration from our other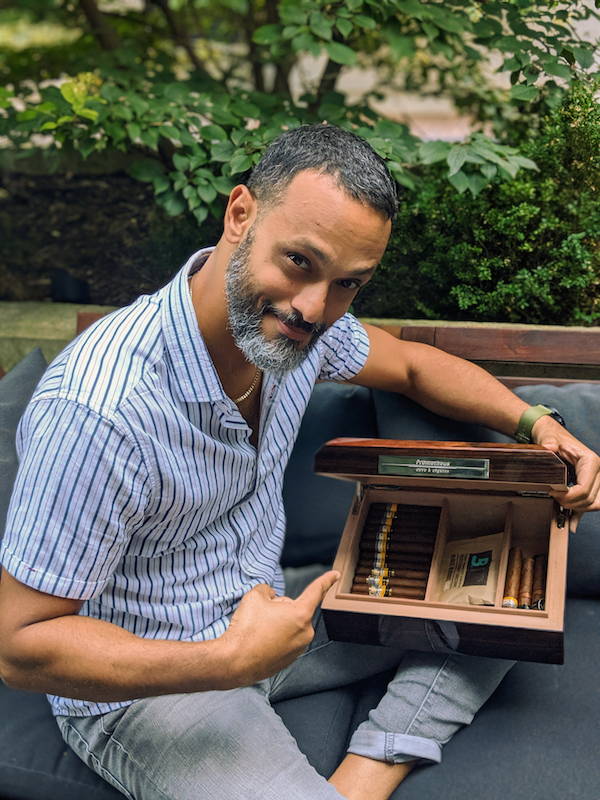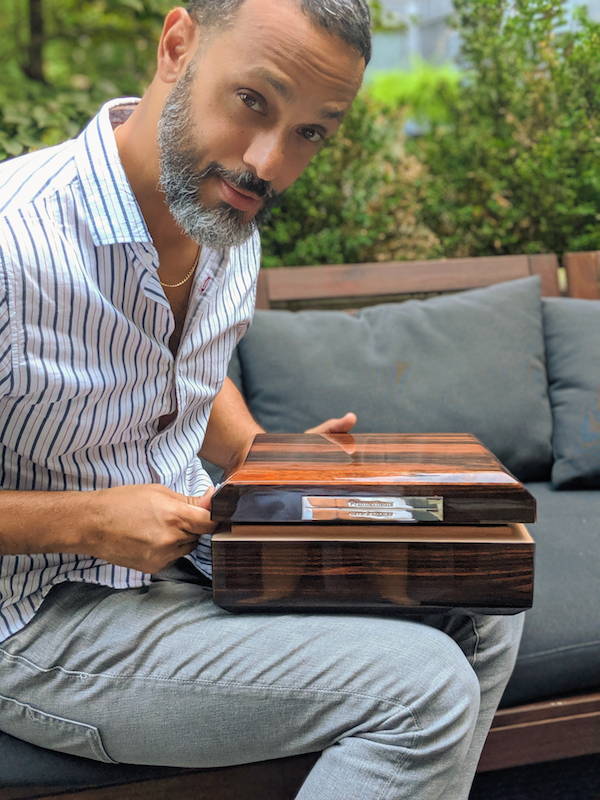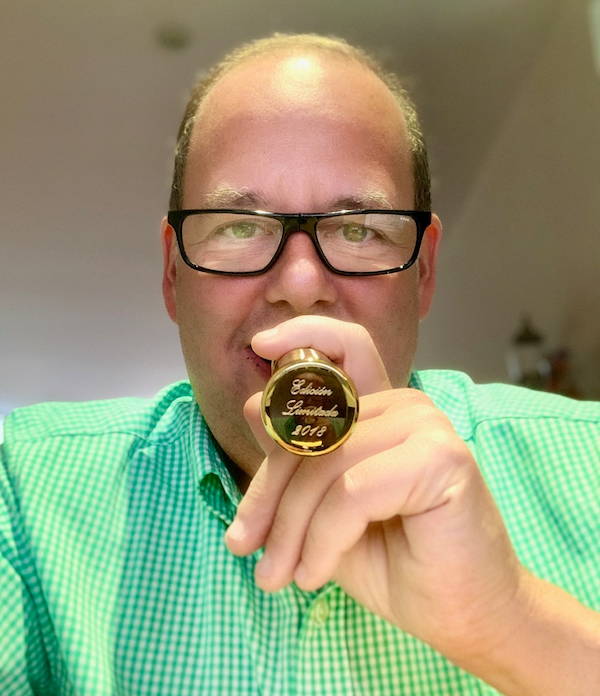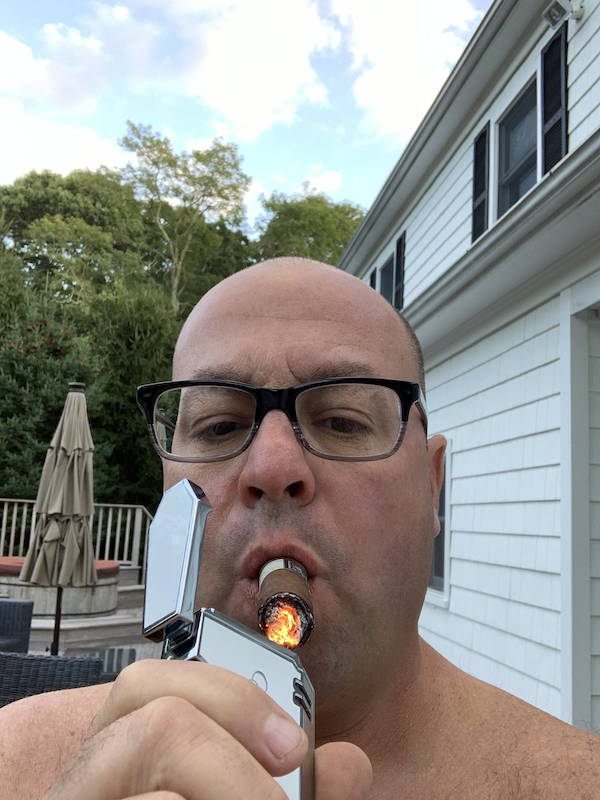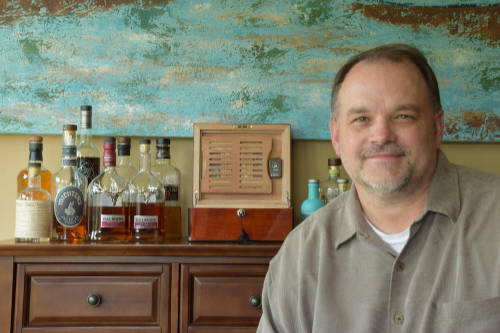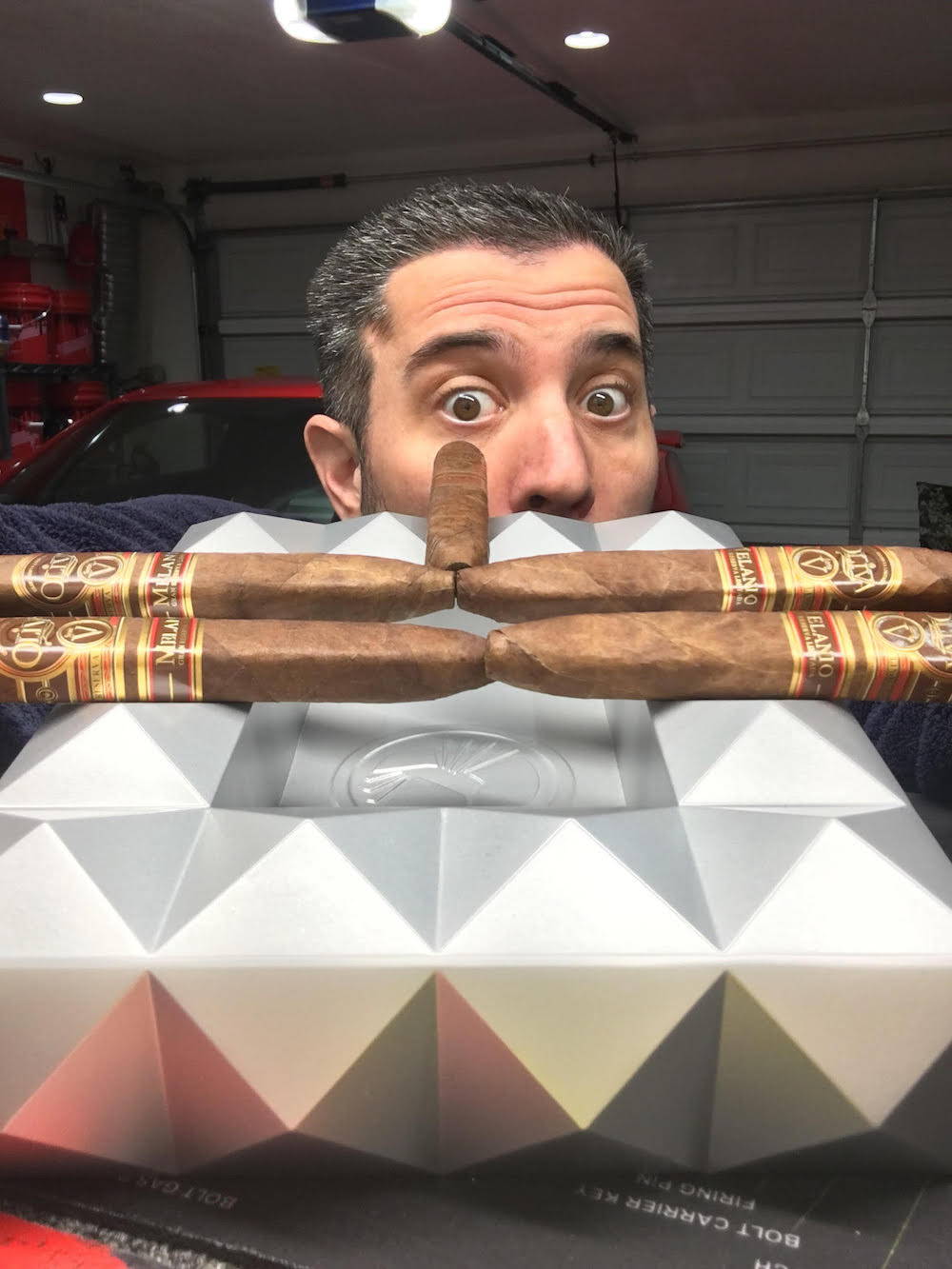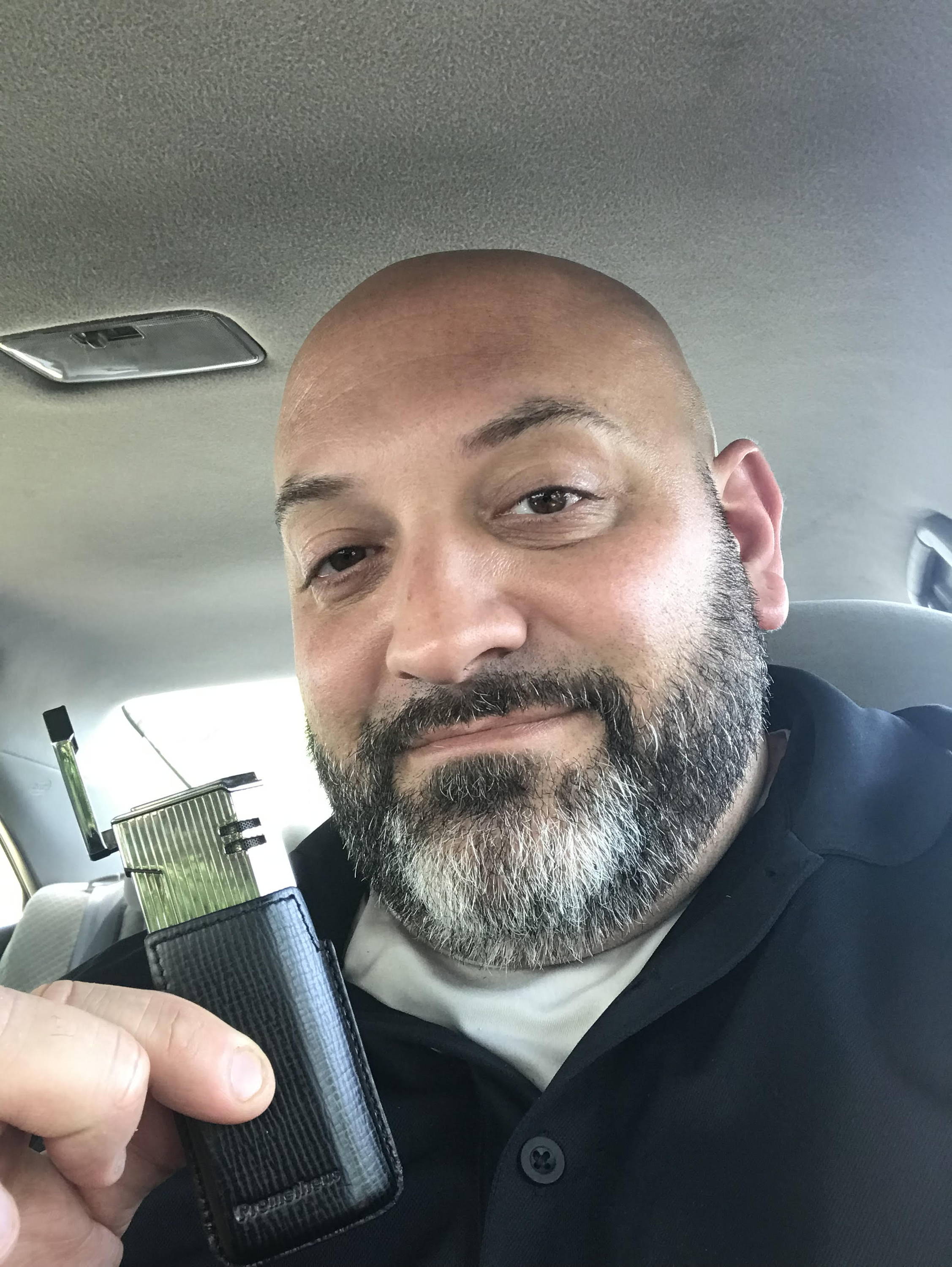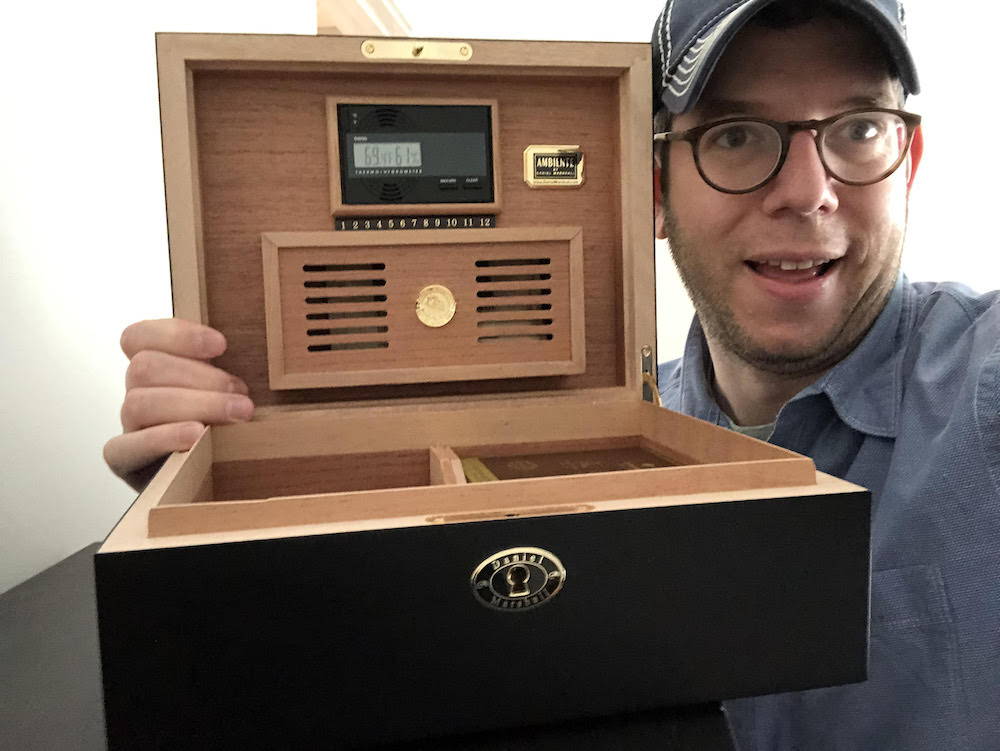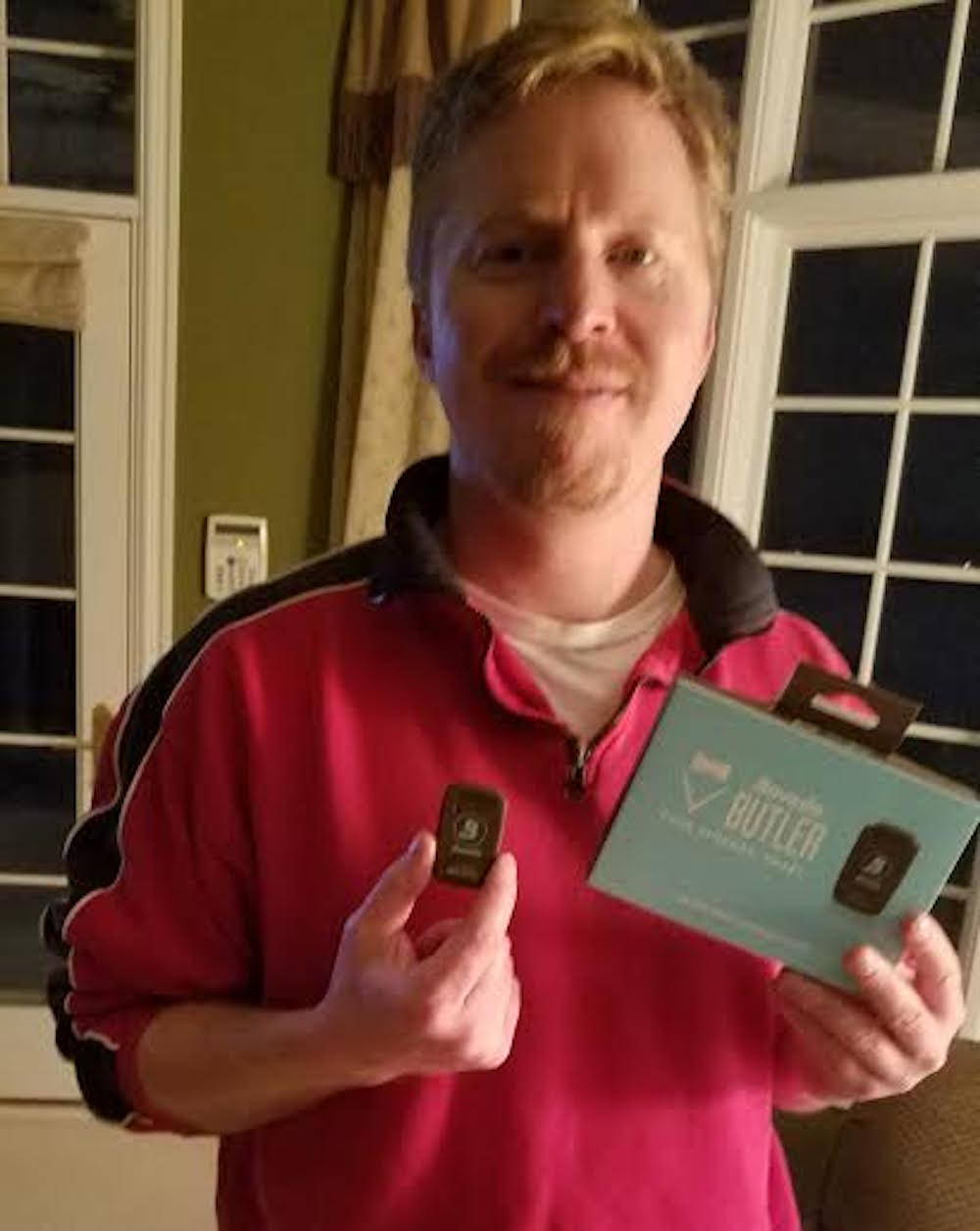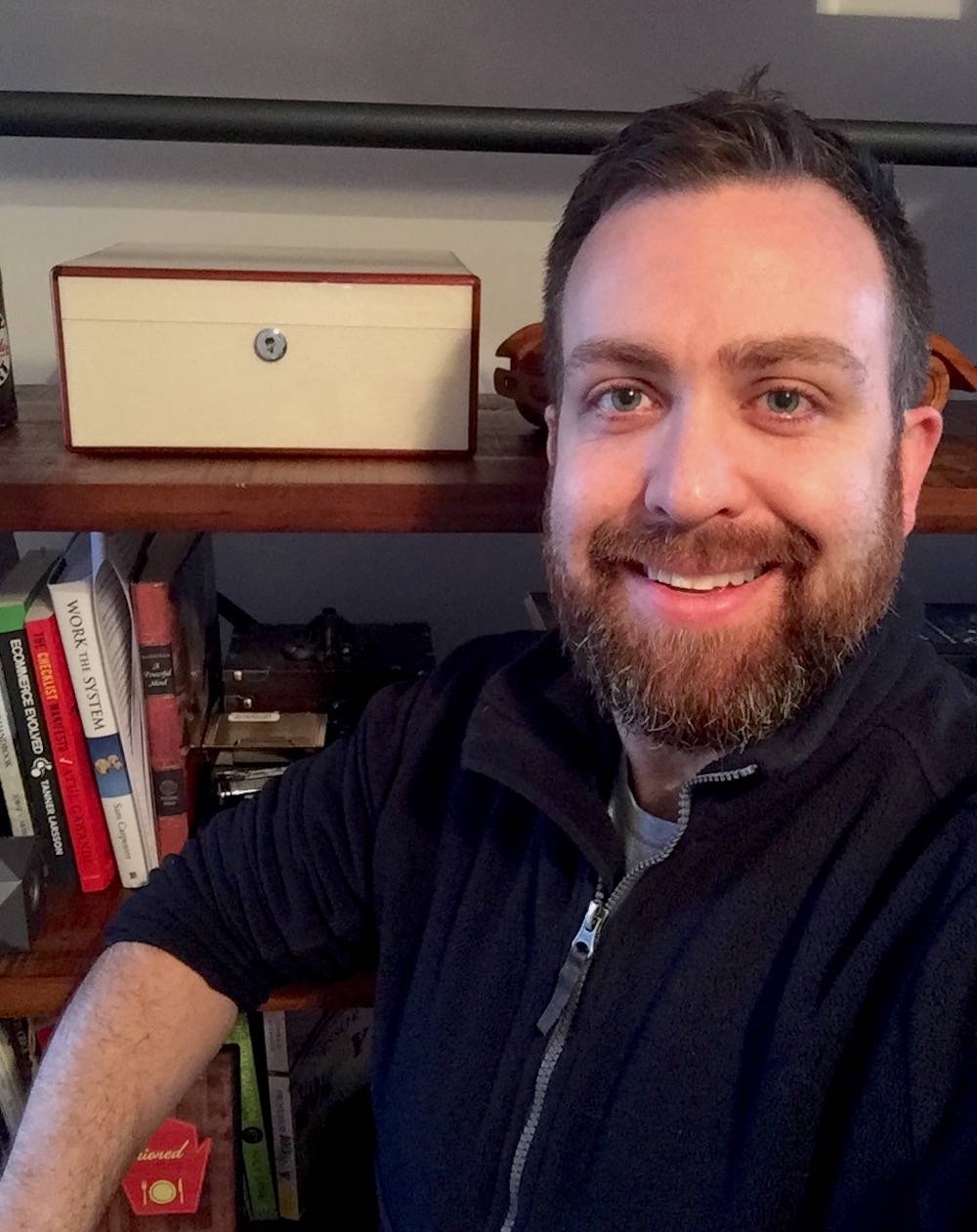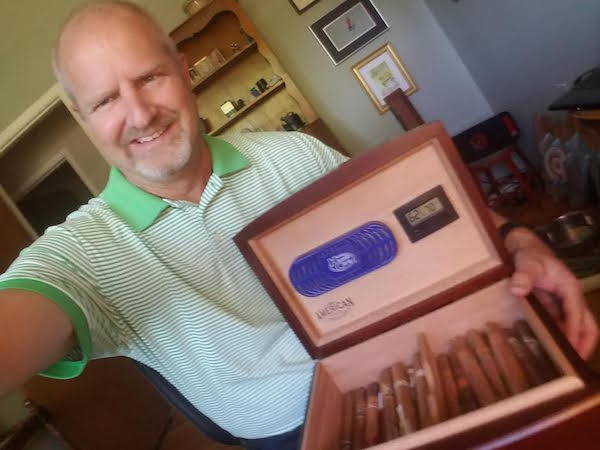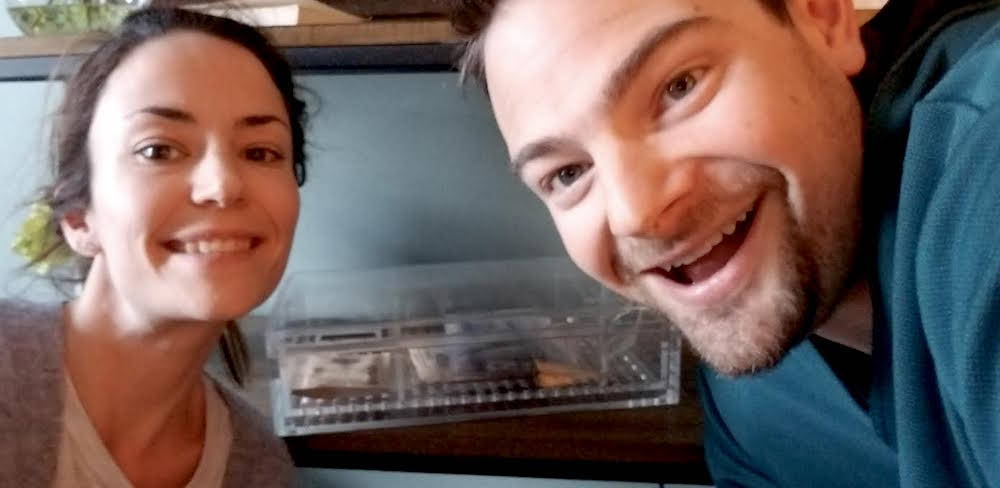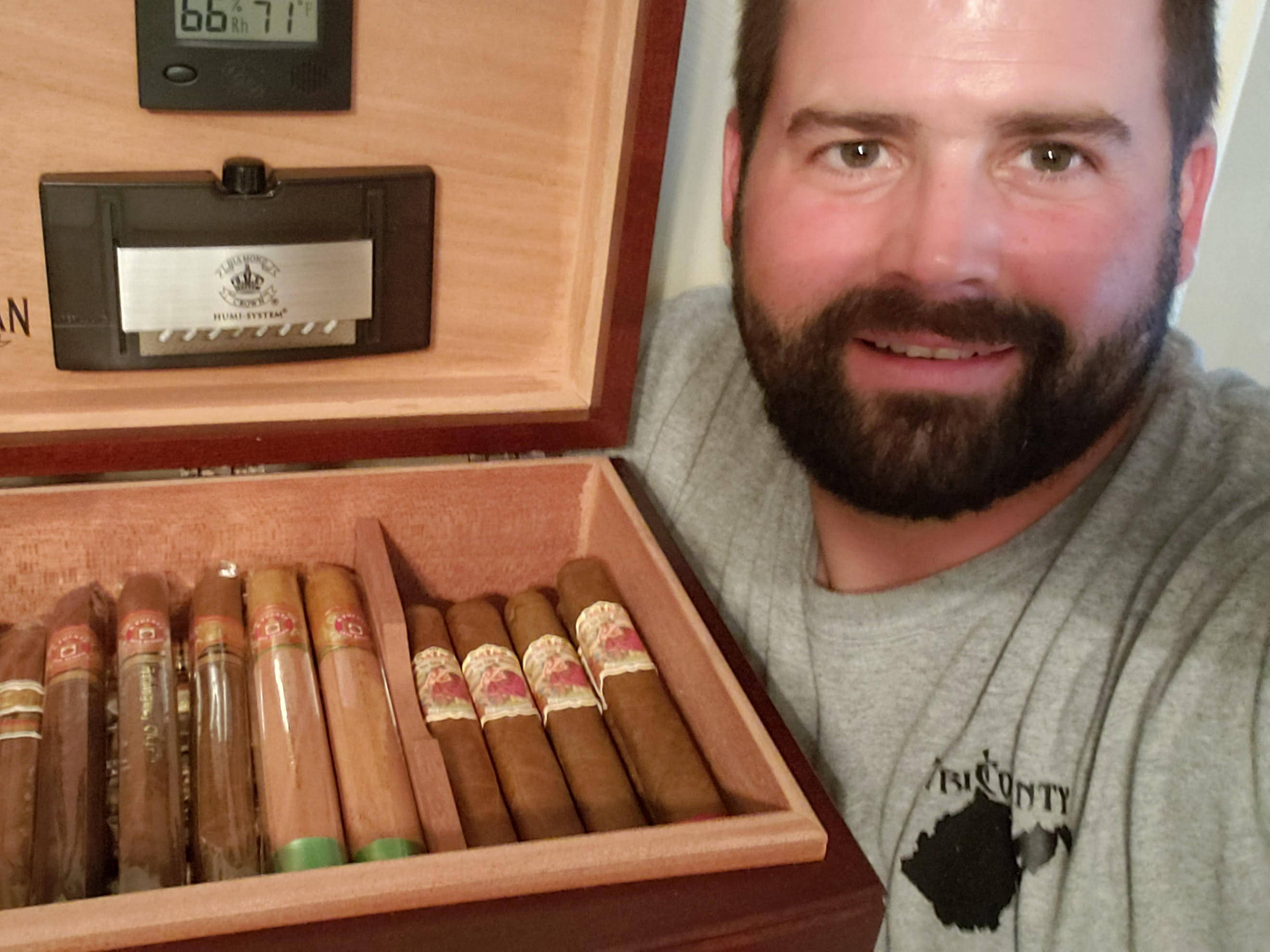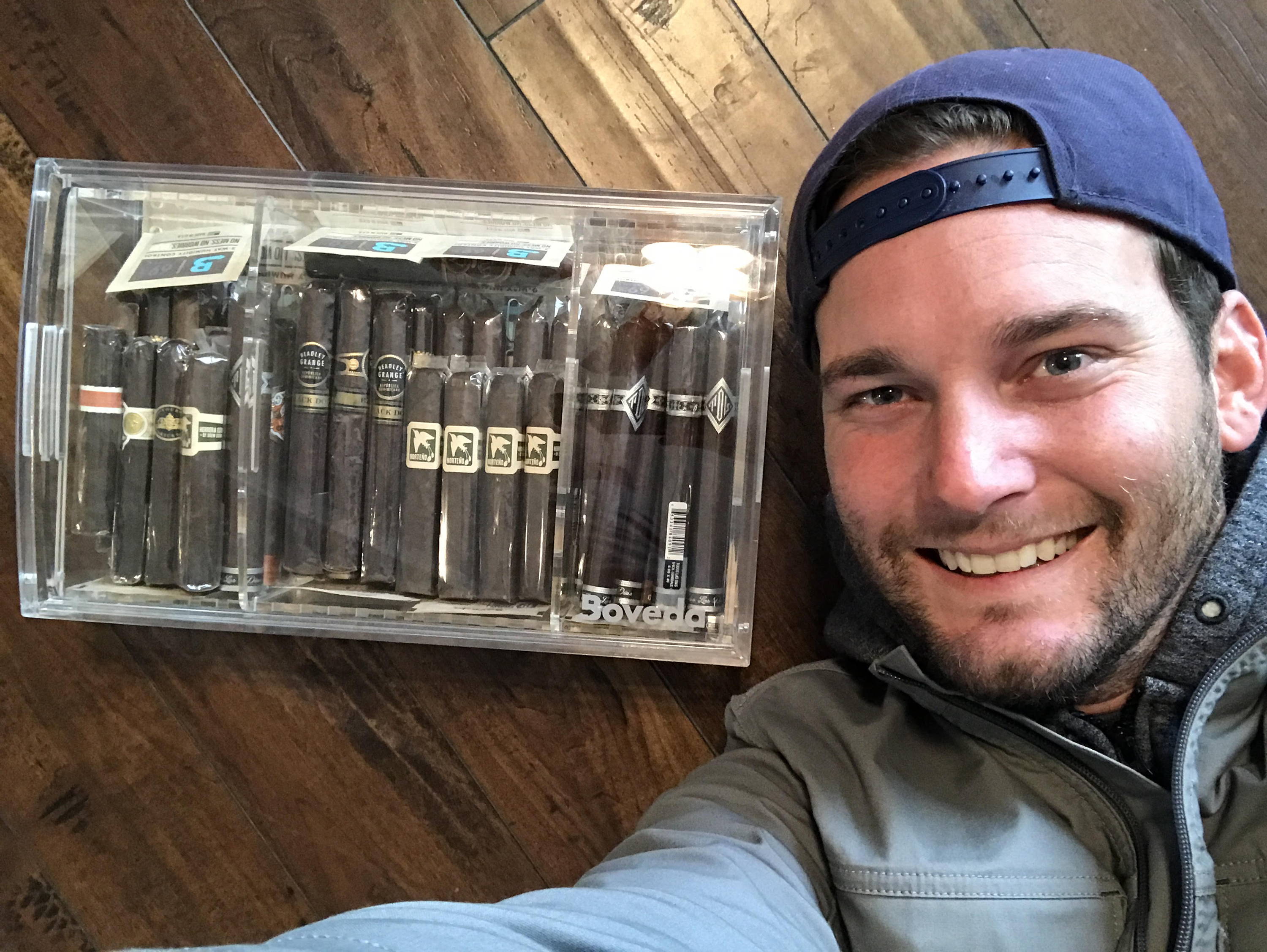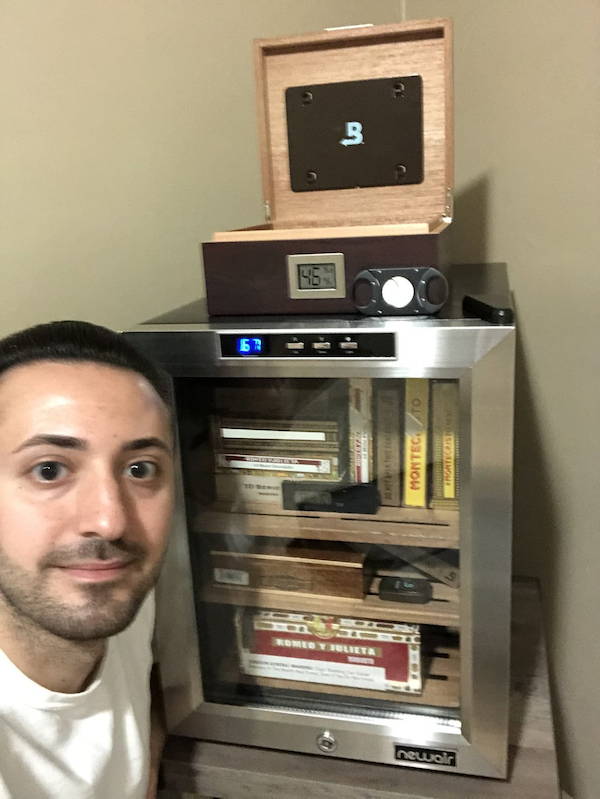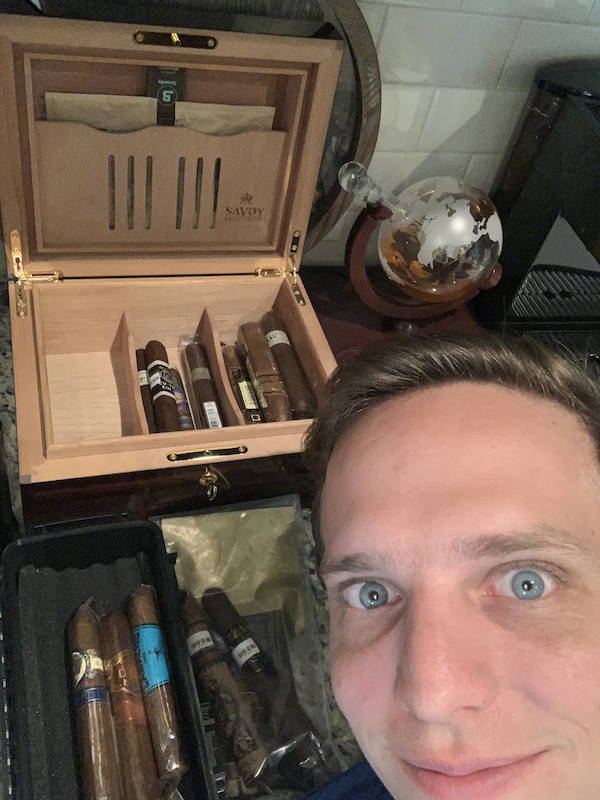 NH: Can you remember your first cigar?
My wife on our wedding day dragged me to a cigar lounger. She already smoked cigars but I had quit smoking cigarettes 30 years earlier. I tried a Drew Estate Java Mint and was hooked. (She had a LFD digger). Been an avid cigar smoker ever since and by my wife's words "have to put my big boy pants on when smoking with her!" --Richard T.
The sense of joining a time honored tradition of relaxing, having good conversation and enjoying my very first cigar had finally arrived. The sense of smelling the fine leaves before being lit. Upon the taste of flavors of the leaves creating smooth sensation mingling. The exhale releasing a rush to all my senses of taste and smell and creating a euphoria like none other. The distinction knowing it to be the first of many times when I sit back, relax and enjoy a fine cigar. The cigar experience of knowing It was everything I had expected it to be will remain with me. -- Doug B.
I vividly remember it. I was about 12 and I stole one of my Grandfather's cigars (machine made factory seconds at 2 cents each). I smoked the whole cigar without getting sick. It wasn't until my adult years did I realize how lousy the cigar probably was, but the great memory stays with me. -- Richard V.
Yes many years ago. It was a swisher sweet...oh how I have grown up. I can remember the sweet taste and the choke & gag when I accidentally inhaled. I gave up cigars for quite a few years and recently in the last year caught the cigar bug. Now I have a 50ct humidor full along with a secondary 20ct humidor I pull from. -- Jonathan B.
The first cigar I ever enjoyed was a Fonseca 2-2 Natural (little corona) while sitting at my local Pub/Lounge in Albany, California. It's where I used to smoke my pipe and enjoy their selections of Cavendish and Burley tobaccos. I wanted to try something different and absolutely loved it. The woody, earthy smoke was clouding around my corner of the room and the feel of the rolled up tobacco in my hand gave me a certain prestige. Had a few folks walk into the lounge and asked me what I was smoking. Everyone was so used to seeing me with the same 'ol churchwarden Italian pipe, the cigar opened up so many new conversations and memories. -- Jesse S.
It's been almost 25 years ago, but for my 18th birthday my best friend bought me a cigar. It was a Royal Jamaica maduro Churchill and it took me a week to smoke it. It was very strong and pungent. However, I enjoyed sitting on my parent's porch watching the dark smoke rising in the evening air. -- Matthew D.
NH: Where do you usually like to smoke your cigars?
At home, on the back deck, where I have a beautiful 360 degree view of the Blue Ridge Mountains. -- Joe H.
I bought a townhouse purposely with exterior living spaces that allowed me to smoke cigars and pipes without having to leave my house. I live in Houston so we have smoking weather probably 11 out of 12 months of the year. -- Fredo H.
On my front porch or at an outdoor cafe, or when I'm stuck in ttaffic where I pop the sun roof and put on some Coltrane. -- James D.
On my outdoor deck in the evening with a glass of an Islay scotch, I have several brands, so it depends on what I feel like having. -- Michael P.
Sitting outside my garage watching the traffic go by on one of the busiest streets in Green Bay. -- Andrew W.
At home although my most memorable place is Sammy's Bar Kiwi in Okinawa this past March. Great place, great people, and even better whiskies and cigars. -- Jared O.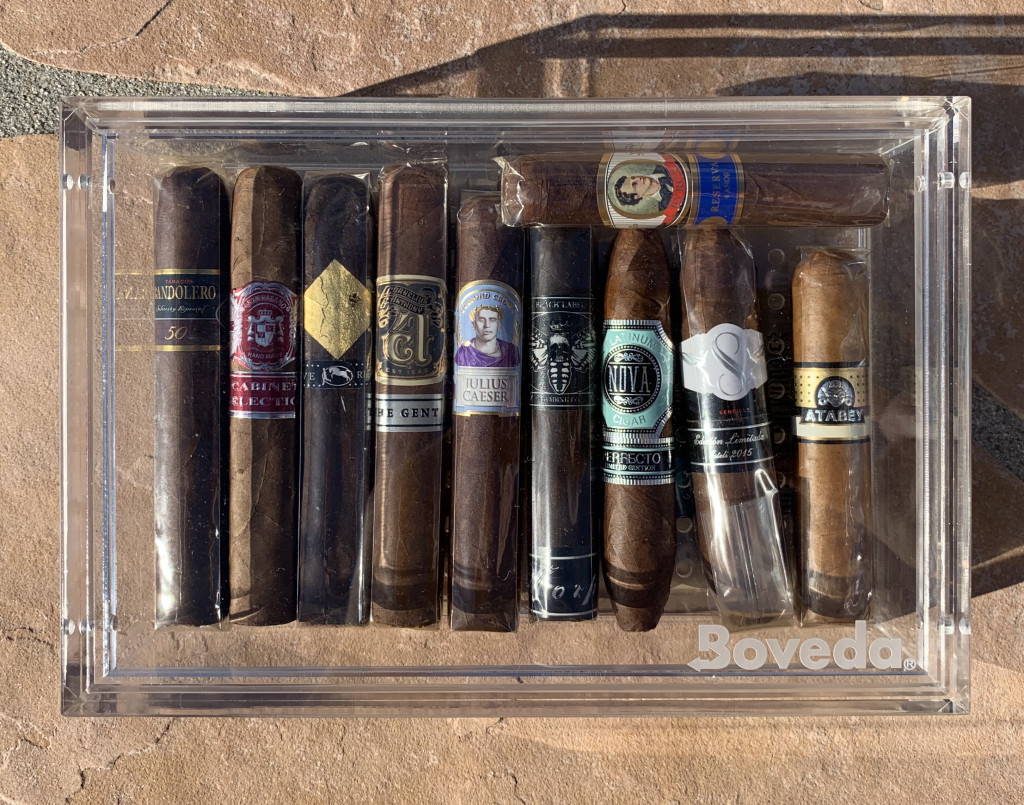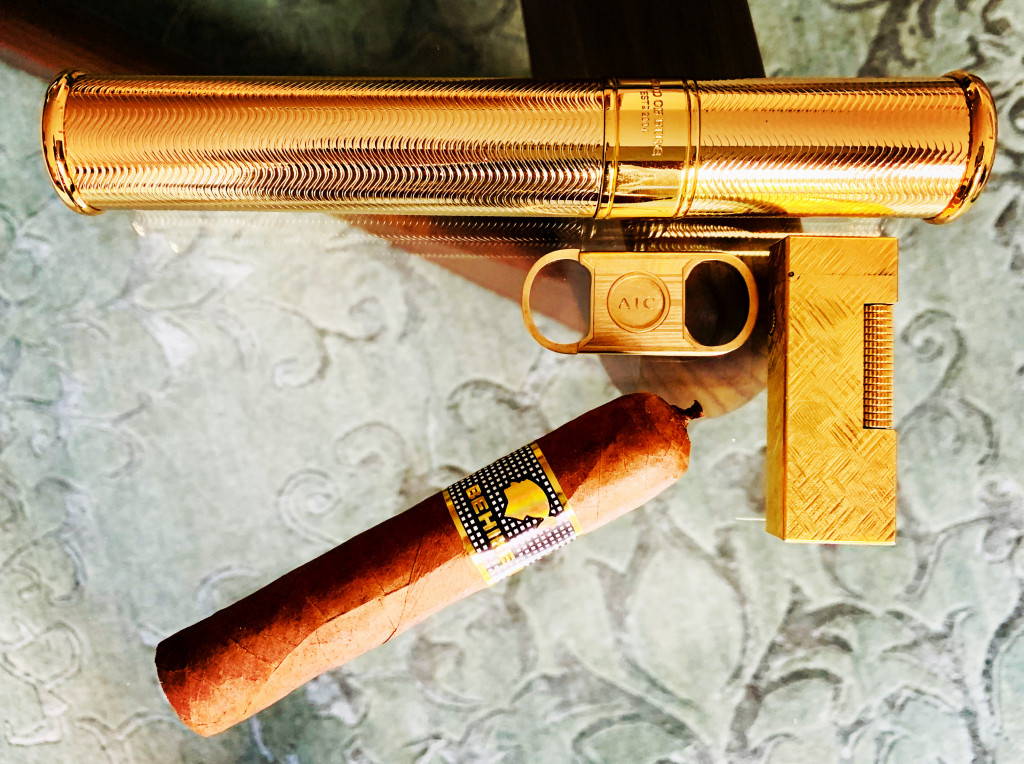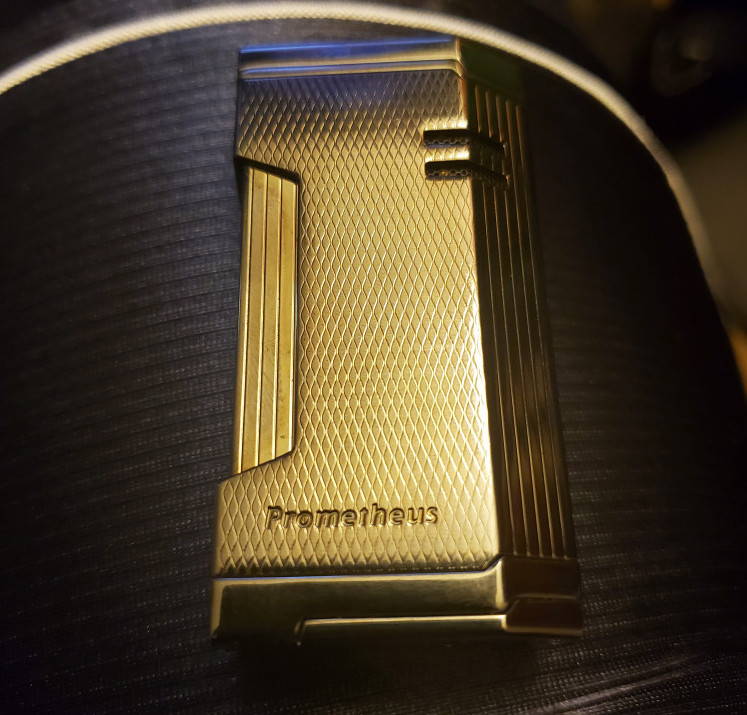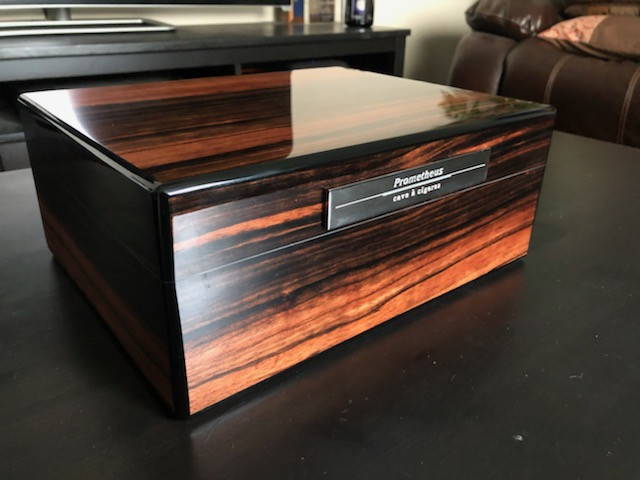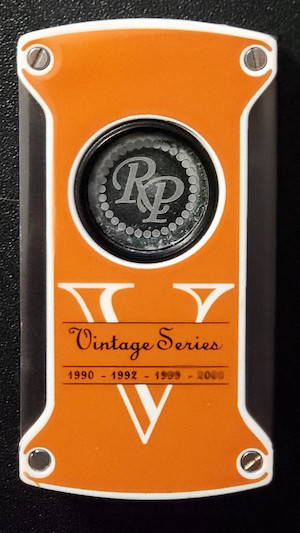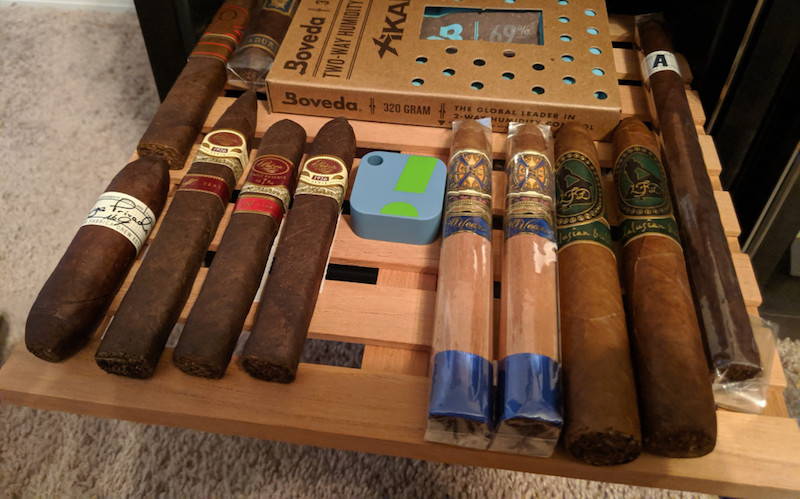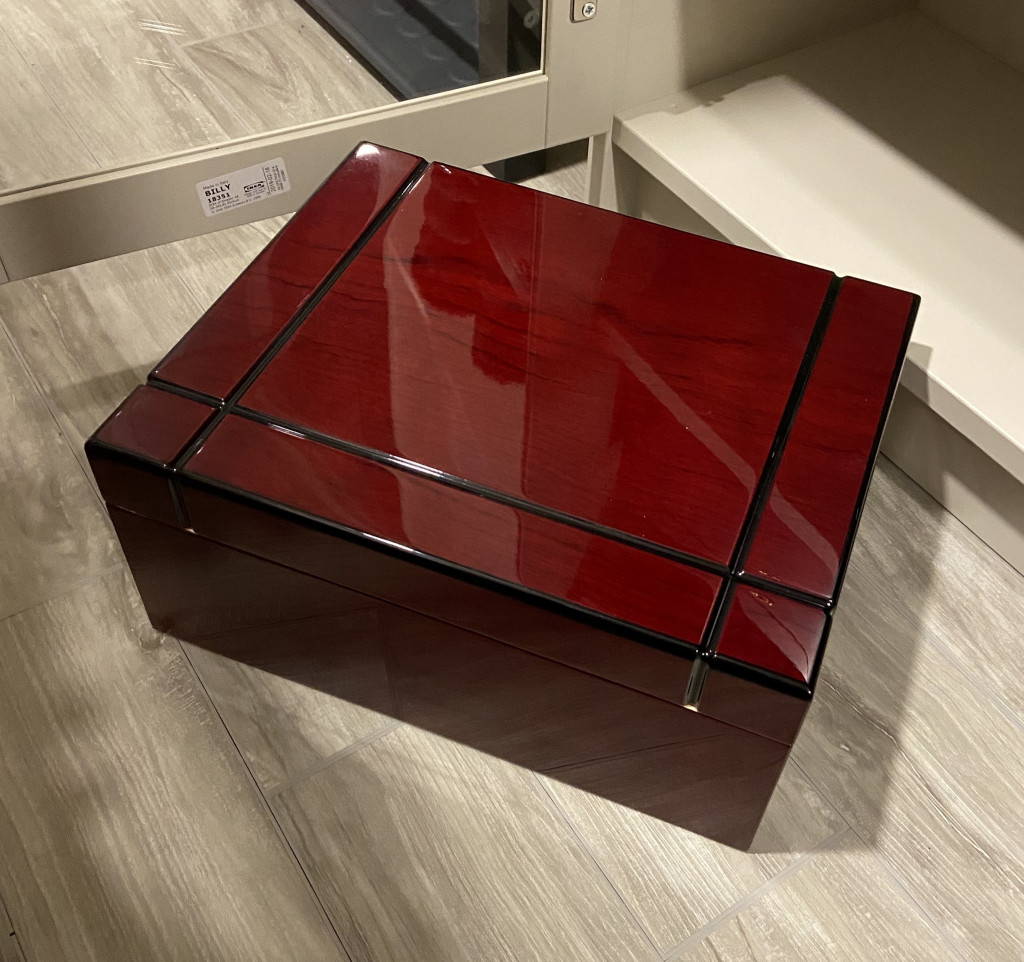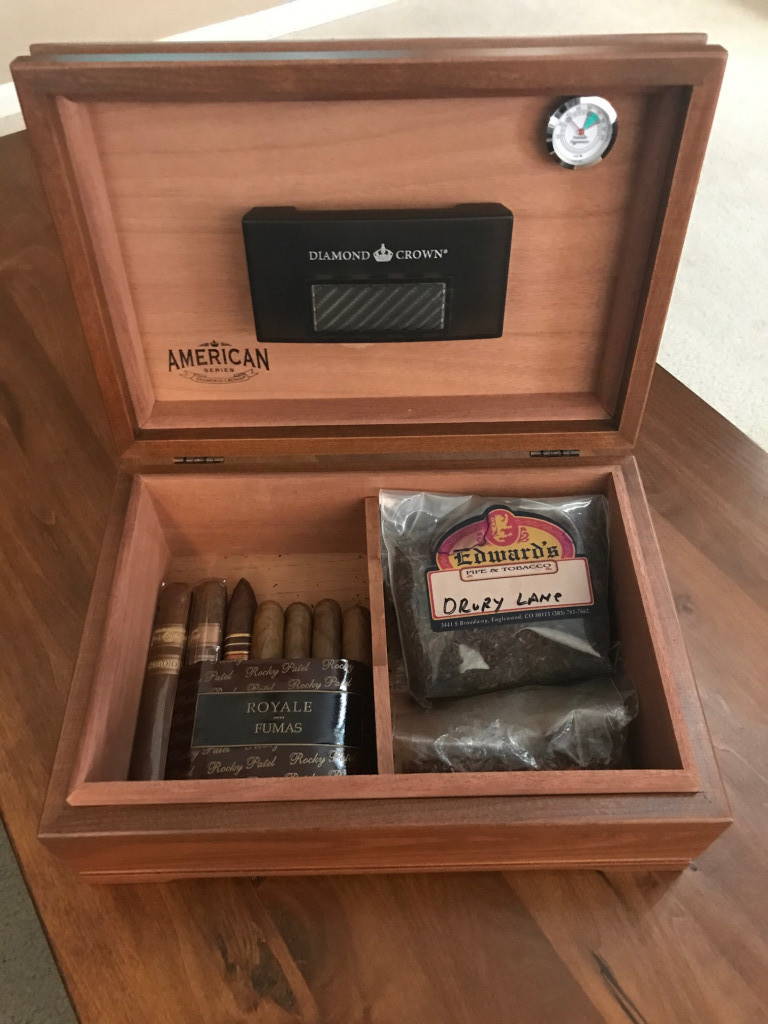 NH: What are you currently smoking?
Assorted Arturo Fuente's, Olivia Melanio Serie V and God of Fire both Prometheus and Carlito. -- Frank R.
Balmoral XO Lanceros, Cohiba Robustos, Montecristo Leyendas. -- Andrew C.
Cohibas, Partagas, Montecristo, El Carilla Encore, Davidoff. -- Nikko S.
Currently enjoying some original release red label Herrera Esteli Miami's. Best way to describe these is cloves and winter spices. Personally I think it is one of the most underrated cigars of the past few years. They come in that perfect corona gorda size too. Excellent any time of day smoke. -- Alexi P.
I have been going between my top 3 Cubans right now, Monticristo, H. Upmann and Hoyo De Monterrey. -- Michael P.
Mainly Davidoff but I also like Liga Privada's and boutique cigars as well. Current favorite would be the Davidoff Winston Churchill 2019 LE. -- Evan W.
Partagas series D no 4, Olivia's and Romeos Maduras. -- Drew F.
Partagas Shorts, Sancho Panza Molinos, Montecristo No.4, Ramon Allones Specially Selected, Fonseca No.1. -- David N.
A Fuente Don Carlos, H Upmann Connossieur, Romeo Y Julieta 1875. -- Gary S.
NH: What is your favorite cigar accessory?
I love the Boveda Acryllic Humidor which has proved capable of keeping cigars perfect. -- Nikko S.
My ST Dupont Ligne lighter that my wife gave me for Christmas a few years ago. Love the "ping"! -- Andrew C.
My Daniel Marshall leather travel case. -- Frank R.
Easy choice, my Prometheus lighter. -- Michael P.
My Elie Bleu humidor that I bought from Northwoods Humidors! -- Robert B.
My Daniel Marshall humidor. It was a best man gift from my best friend. It looks nice, keeps my cigars properly maintained and has sentimental value. -- Jimmy L.
My south beach cigar torch lighter by Rocky Patel. -- Michael F.
I love my Diamond Crown The Washington 110 Humidors. -- Joe H.
---